Energy can be directed;
I'm turning it up, I'm turning it down…
From "Switchin' to Glide" by The Kings
"The most dangerous irony is, people are angry with others because of their own incompetence."
Amit Kalantri, from  Wealth of Words
I came by the reference I want to talk about in this post through a roundabout and somewhat bizarre path. More than a decade ago, a friend implored me to join LinkedIn so that I could add an endorsement to his professional qualifications. I did both, but my LinkedIn account has lain more or less dormant since then. If you're not familiar with LinkedIn, it has some things in common with Facebook, and they are mostly the reasons I have avoided Facebook. Both send you a non-stop stream of clickbait: "Mark Chapman, you appeared in 4 searches this week!" so that you will be overcome with curiosity as to who could be looking for you, and down the rabbit-hole you go for hours and hours. Both use algorithms and things you have written or read to match you with people who might be acquaintances, and try to get you to build a network of friends and contacts that the program uses to link you to other networks, and so on and so on.
Which is how I keep getting notifications that Edward Lucas has posted something. Yes, that Edward Lucas, the talking spittoon, Estonia's first digital citizen, fighting cock of the Baltic Republics and noted Russophobe, onetime compiler of birdcage carpeting at The Economist.
The foregoing considered, it will not surprise you, then, that I would be as likely to eat soup made from boiling turnips and Boris Johnson's bicycle seat as I would be to pay attention to further gobbling from Lucasville. Normally I just alternate between my LinkedIn messages and the 'delete' button. This time the message said "Edward Lucas has shared a link", and although I could not care less if he shared a bathtub with Satan, something in the tagline made me pause: "Edward Lucas, prospective political candidate for…."
You have got to be shitting me. But no! It's true. Edward Lucas, as addled as a pithed frog, is dipping a toe in the turbulent waters of national politics – as a Liberal Democrat, no less.
Let's take a look.
"Hello, I've finally reached the point of no return. Democracy is in danger. We need to save it.
I've tried journalism, writing books, thinktanks, punditry and advising governments. None of it has worked. We are being cheated and lied to at home. Our enemies are menacing abroad."
Well, he started out far more honestly than most politicians do, although I would suggest he went past the point of no return several stops back. But it can only be a gift for political dissembling that resulted in the phrase "None of it has worked" when the truth would have looked more like "I sucked at all of them". Perhaps he is destined for politics.
We could probably go on like this for quite some time; it's been a while since I got going on the subject of Edward Lucas, and I'd forgotten how much I like it. But to tell the truth, I also checked out the post he linked, and it is the subject of today's discussion.
As you're all aware, Russia ordered its western gas customers to pay for the commodity in rubles, to Gazprombank in Russia so that the funds would be safe in Russia from western 'confiscation' The reason for this was the theft of approximately $300 billion from Russian accounts in western banks, which had served to receive payments by western gas customers. By seizing these funds, western countries announced that they were helping themselves to Russian gas for free, while the blatant theft served as warning that if Russia continued to supply contracted volumes of gas, its western customers would consider it a gift, since payments could be confiscated at any time. The order to pay in rubles, or to make other arrangements for gas deliveries, was effective at the beginning of April this year.
There was a great show of unified resistance, and Slovenian Prime Minister Janez Janša announced huffily that 'nobody in Europe' would pay for gas in rubles. That proved to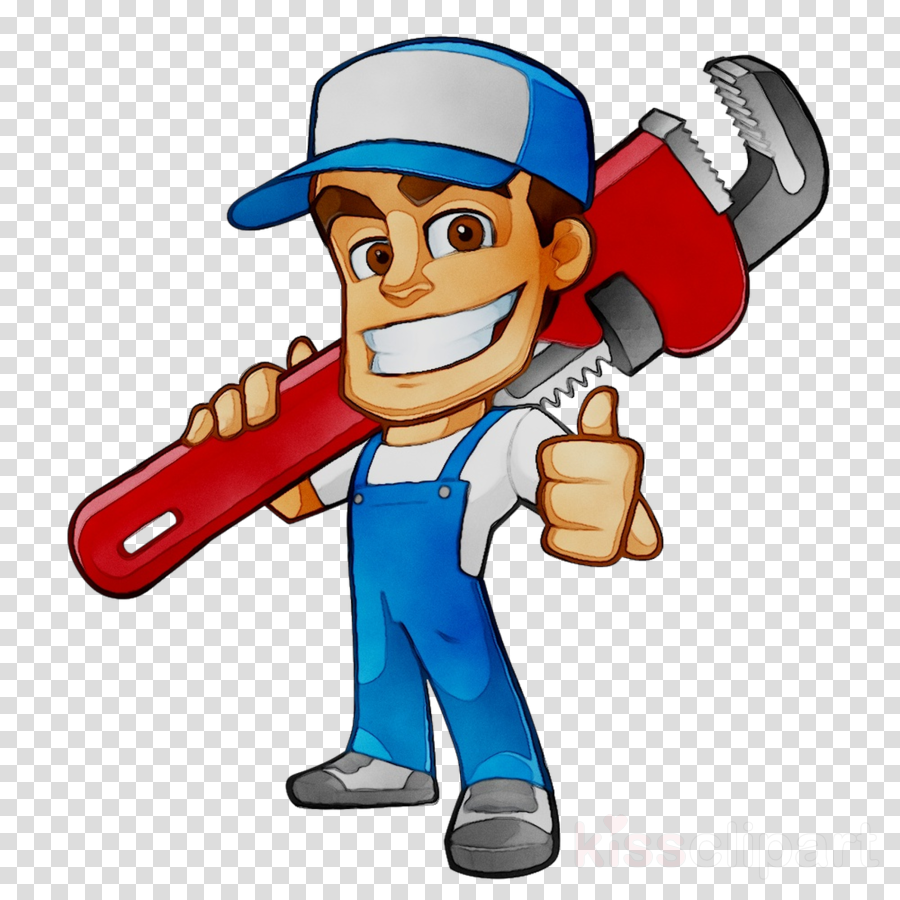 be one of those predictions like "telephones will never be taken seriously as a means of communication" by the President of Western Union in 1876, or the official rejection of The Beatles by Decca Records in 1962: "The Beatles have no future in show business. We don't like your boys' sound. Groups are out. Four-piece groups with guitars, particularly, are finished." Within a month of the directive, nine EU member states had opened ruble accounts with Gazprombank and four of them had already commenced payment in rubles. Poland and Bulgaria vehemently and loudly refused – in Poland's case, likely because it believes itself a natural leader and that if it hung tough, everybody would follow: I'm afraid it is forever getting that wrong. Poland and Bulgaria had their gas supply cut off, and became dependents of the Union. Just a few days ago, Latvia's supply was also shut off, making the naughty-corner occupants Poland, Bulgaria, Latvia, Finland, the Netherlands and Denmark, all of whom refused to comply with the ruble-account requirement. Additionally, delivery to Germany's Shell Energy Europe was terminated. Latvia replied, "So what? Who cares?" and told anyone who would listen that it had already planned to cease all imports of Russian gas as of January 1st, 2023. How they plan to do that must still be a closely-guarded Latvian state secret, since Latvia's dependency on Russian gas in 2021 was 92%; probably they meant "the EU will give us free gas". Eastern European countries frequently attribute magical powers to the EU major states which are second only to those of Gandalf.
In mid-July, Russia declared force majeure on its contracted gas supplies, due to the refusal to return a critical gas turbine which had been sent to Canada for scheduled maintenance, whereupon Canada refused to return it, citing sanctions. Gas supply was reduced to 40% of contracted volumes, and after the scheduled maintenance on Nord Stream I was completed, reduced to 20%. Force Majeure is a mechanism employed in "those uncontrollable events (such as war, labor stoppages, or extreme weather) that are not the fault of any party and that make it difficult or impossible to carry out normal business. A company may insert a force majeure clause into a contract to absolve itself from liability in the event it cannot fulfill the terms of a contract (or if attempting to do so will result in loss or damage of goods) for reasons beyond its control." Russia's reason for the declaration apparently is that the turbine has still not been returned, although Canada reversed its decision and claimed the turbine had been returned to Germany for shipping onward. Natural-gas prices in Europe have risen 450% year-on-year. Continue reading "Complete Gas Shutoff – Terrible! Resumption of Deliveries – Even Terribler." →