Sleepin' on the interstate, wo oh; gettin' wild, wild life;
Checkin' in, checkin' out, uh huh, I got a wild, wild life…
Talking Heads, from "Wild Life"
"People have only as much liberty as they have the intelligence to want and the courage to take."
Emma Goldman
I have recently added 'The Burning Platform' to the blogroll. I ran across it a couple of posts ago, while searching for a reference on something or other. It was a good piece, well-written, readable and well substantiated, and I went back a couple of times for more. The newest post, released yesterday, is a guest post from Straight Line Logic, which is another source that numbers me among its fans. Both often discuss economic news, and I am regularly amazed that I can find a subject I loathe so fascinating. Because at bottom, nearly all seminal events have an economic trigger, and the events we are currently experiencing are no exception. Wealth is power, and the ongoing campaign by the global political elite to recast the people's freedoms as privileges, to push their faces in the mud and make them love it, is all about state power.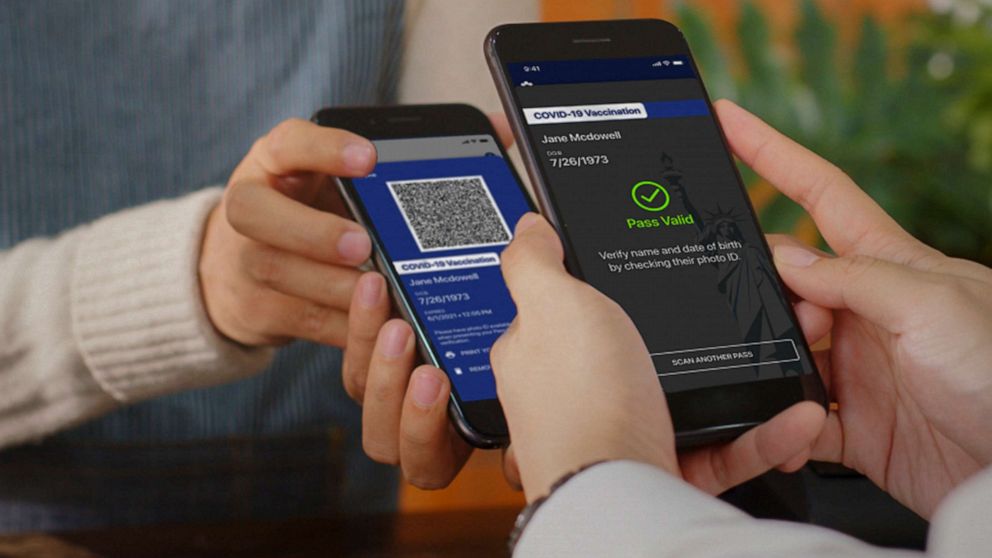 How many of us who took freedom for granted all our lives used to shake our heads in pity for the poor citizens of the Soviet Union, later the Russian Federation, and their absurd security-state freedom-crushing requirement for a domestic passport just to travel in their own country? My son, that ain't freedom, as the Newfoundlanders would say. And now we have exactly that, and according to the media in the gulag that used to be called Canada, the people are just as chuffed as pigs in shit with it all; can't think why we didn't have them before, and many hope they will persist long after COVID is just a memory. Well, all you proles who yearn to be told what to do and to obey, you're going to get your wish. Unless he is stopped, The Prime Minister Who Ruined Canada intends to implement a federal vaccine passport for all travel outside your own province as well as internationally, plus as many non-essential services as he and his kommando can think of in order to make life unlivable for those who will not submit. And British Columbia's Premier, John Horgan – if you believe the papers – is the most popular Premier in Canada. Anybody who thinks a federal government program like that is short-term, ad hoc or anything other than permanent after all that money has been allocated to make it national is as delusional as Craig D. Button.
But uneasy lies the head that wears the crown of state, they say, and all governments fear revolution; totalitarian governments more than any other.
Continue reading

"Where Peace is Impossible, Violence is Inevitable"